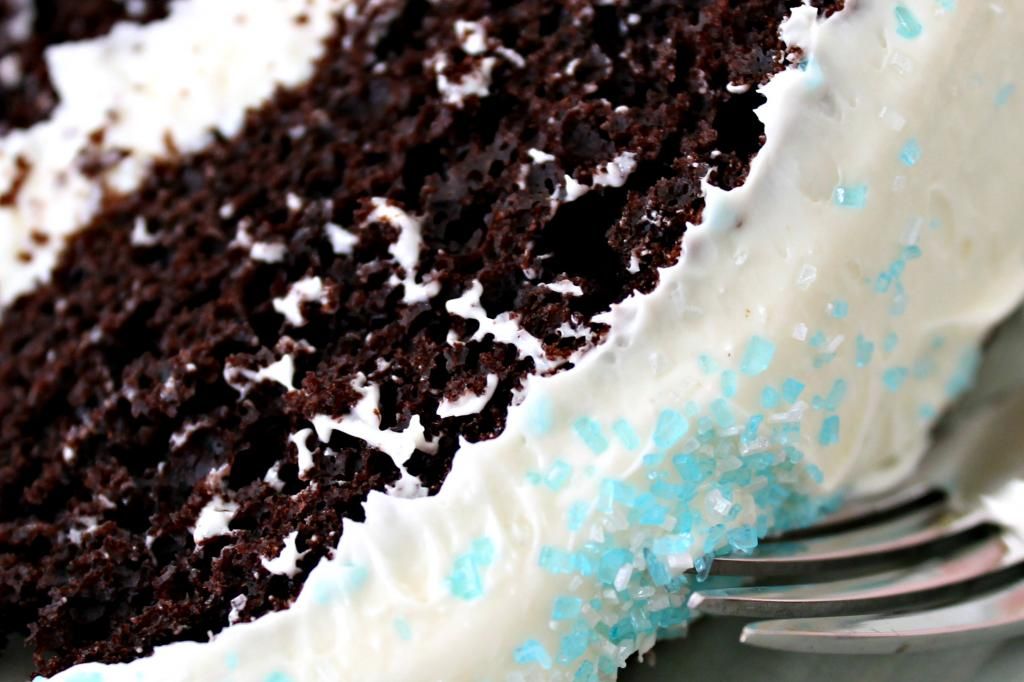 Chocolate Fudge Cake with Peppermint and Vanilla Icing.
Recipe: Duncan Hines
Effort: almost zero
Healthy: Definitely not
This is what this week has looked like folks. Just after taking these pics I went to the store and stocked up on salmon, fruits, and fresh veggies. Sometimes it takes a photograph to make you realize you need a change.
Vote For Us